PRODUCTS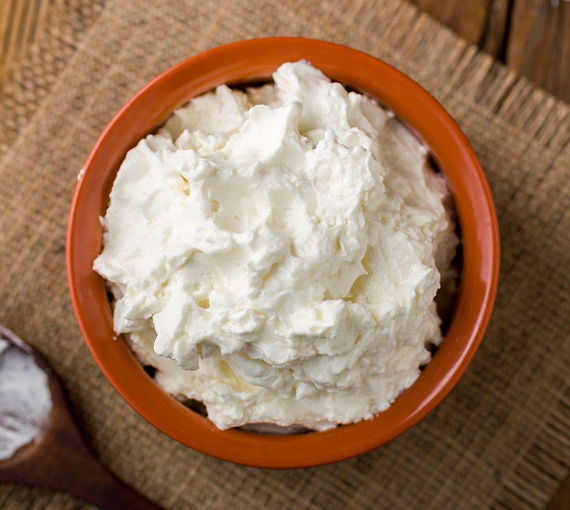 White butter is a diary product, essentially the fat of cream separated from other milk constituents by churning or some form of agitation. Butter can be made from either sweet/ sour cream. Butter made from the latter has a more pronounced flavor. It's made from pure cream and churned until most of the water content is separated.
SNMPPL specially manufactured for institutational use. Unsalted butter is obtained by removing water and solids non fat by churning pasteurized sweet cream and it can be used in bakery, confectionary, Ice cream, cheese industries.
Available:
Cartons Packing: 20kg & 25 kg or as per buyers requirement.
SPECIFICATION FOR WHITE BUTTER
S.N.
TEST
RESULT
A
PHYSICAL TESTING
1
Colour
Uniform, Creamy/light yellow
2
Taste & flavour
Clean, fresh, no rancid
3
Texture
Smooth
B
CHEMICAL TESTING
1
Moisture (% by mass)
Max. 16.0
2
Milk Fat (% by mass)
Min. 82.0
3
Curd %
Max. 2.0
4
pH (10 % Solution)
Max. 6.0-6.8
5
Free Fatty acids %
Max .0.5
C
MICROBIOLOGICAL TESTING
1
Standard Plate Count per gm
Max 5000
2
Coliform per .01 g
< 10
3
Yeast & Mold per gm
Max. 50
4
Staphylococcus aureus Per gm
Absent
6
Salmonella Per 25 gm
Absent
7
Listeria Per 25 gm
Absent
D
Packing Size
20/25 kg in cartoon with inner poly linner
E
Storage Condition:
Store below -10°C
F
Shelf Life:
One year from the Date of Packing